This is sad news for all of us throughout NMNEC that had the pleasure of working with Laura Vanyo and being gifted with her beautiful smile, no matter how stressful things were.
We grieve with and for Laura's family.
---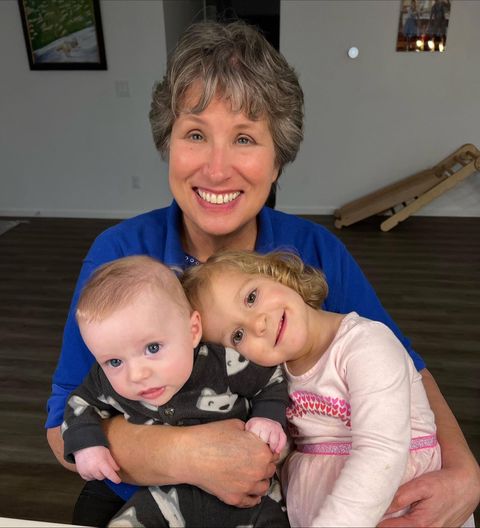 "My mother, Laura Vanyo, passed away peacefully in the early hours of May 12. She had been hospitalized for the last 2 weeks due to complications from her cancer chemotherapy.
When it became clear that her journey might take a traumatic turn, we made the difficult decision to remove life support. This allowed her to transition peacefully, in a serene and comfortable environment.
She was surrounded by her family and loved ones. We held her hand until the very end. We deeply mourn her passing. We will cherish the precious memories we shared. She will be greatly missed."
May 12, 2023
https://www.facebook.com/NMNEC/posts/pfbid0Y1BiLYiCjebDQu5sNgyG3H86Wwfy1hkiqQpdsemYmi7EUbUTP2WirR3ADPZ2oLNHl
---