Welcome NMNEC Faculty!
This NMNEC Faculty area is where NMNEC policies and procedures, curriculum documents, and committee minutes are stored.
All documents in this area are for use by NMNEC faculty in support of teaching the NMNEC curriculum. All other use of these documents must receive prior approval from NMNEC.
Please scroll down to visit the NMNEC Bitmoji Office, which contains numerous resources such as:
Procedures for faculty who are new to teaching a NMNEC course
NMNEC Faculty Tool Box on Diversity & Inclusion Google Site
Videos and templates to create better posters
NMNEC's latest news, publications and articles
Continue scrolling to access the NMNEC document repository and interactive NMNEC concepts map.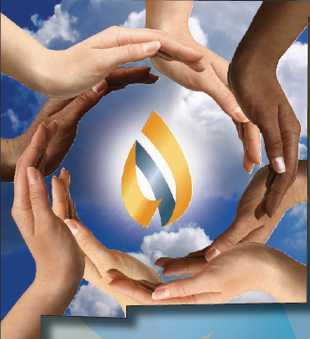 Click on the picture to open. Then click around the picture to find links.
Check out the welcome message
Get the handouts for the most recent NMNEC Statewide Faculty Meeting
Find out where to start when teaching a NMNEC course
Learn about How to Create Better Posters (video) – poster templates available too

Get to the Latest News from NMNEC and the Faculty Tool Box on Diversity & Inclusion Resources

See what has been published (posters, articles, etc.) about and by NMNEC
Check out the NMNEC Facebook page
Find inspiration by checking out 'The Online Educator' blog by Natasha Nurse-Clarke for great online teaching idea
Hint:  And some pictures are just pictures and don't have links.
Hint: Keep checking back as office stuff gets periodically updated.