Welcome NMNEC Faculty!
This NMNEC Faculty area is where NMNEC policies and procedures, curriculum documents, and committee minutes are stored.
All documents in this area are for use by NMNEC faculty in support of teaching the NMNEC curriculum. All other use of these documents must receive prior approval from NMNEC.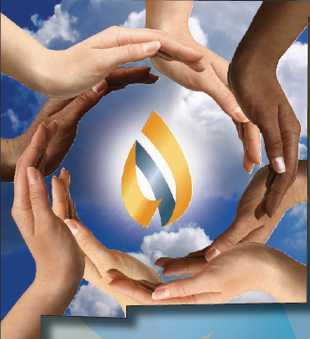 Click on the picture to open. Then click around the picture to find links.
Hint: One of the pictures has a links that will take you to the handouts and info from the October 23rd Virtual NMNEC Statewide Meeting!
Hint: Another picture has a link that will take you to the Latest News from NMNEC.
Hint: Other links will take to you to an audio recording, the NMNEC website, plus just some general fun things.
Hint:  And some pictures are just pictures and don't have links.