At their February meeting, the NMNEC Curriculum Committee approved starting a task force to review the NMNEC Evidence Concept and the content of the NMNEC Evidence-Based Practice course. This task force is led by Dr.Herica Torres from UNM College of Nursing and at their first meeting on March 9, 2021, established the following task force goals:
Review and possibly update the current NMNEC Evidence concept and exemplars as it applies to both the NMNEC ADN and BSN programs, particularly in relation to identified mixing of research and evidence-based content within the Evidence concept.
This may result in the development of a new Research concept in conjunction with revising the Evidence concept.
Explore the possibility of threading the Evidence concept through each level of the NMNEC curriculum (creation of threads through each level of the curriculum?).
Review the content of NMNC 3120: Evidence-Based Practice in the NMNEC BSN program.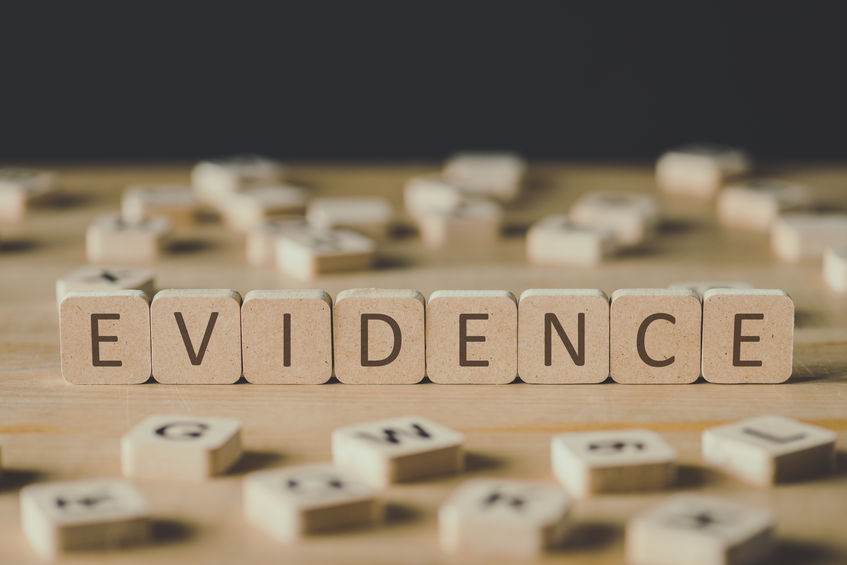 Any NMNEC faculty who are interested in participating in this task force are welcome! Contact NMNEC at nmnec@salud.unm.edu to get information and meeting invites.