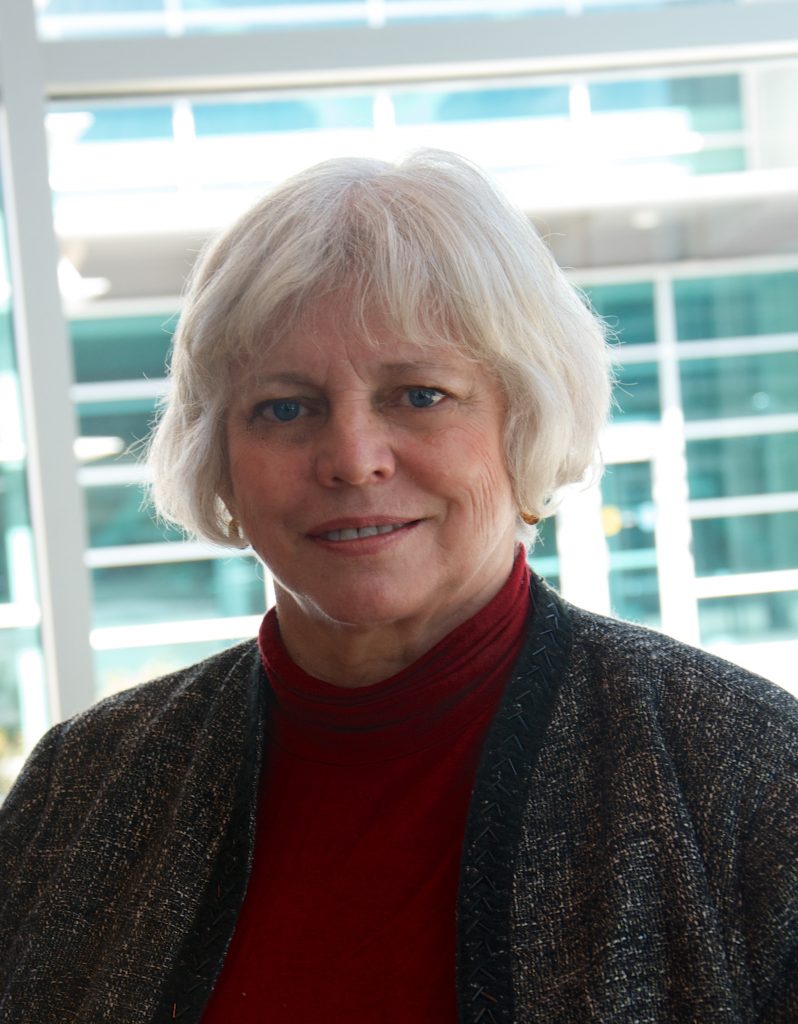 CELEBRATION OF LIFE

NANCY MORTON

Please join the The University of New Mexico College of Nursing in honoring the memory of our beloved colleague, mentor and friend.


Wednesday, March 10, 2021 5:30-6:30 PM (MST) VIA ZOOM


Nancy Morton, RN, CCRN, MSN
Nancy joined the UNM College of Nursing in Fall 1994 as a Temporary Part-Time clinical instructor and joined full-time in Spring 1995. She served as Level Coordinator, Undergraduate Committee Chair, and Undergraduate Program Director. She participated and chaired the clinical and curricular design committees for the statewide New Mexico Nursing Education Consortium (NMNEC) and worked statewide to implement the curriculum. Nancy retired from the College of Nursing in December 2017.




Please send photos and tributes to Nancy to mbermel@salud.unm.edu by March 1st

You may also contribute to the NMNEC Nurse Educator Endowment – In Honor of Nancy Morton (sponsored by Karen Brown).