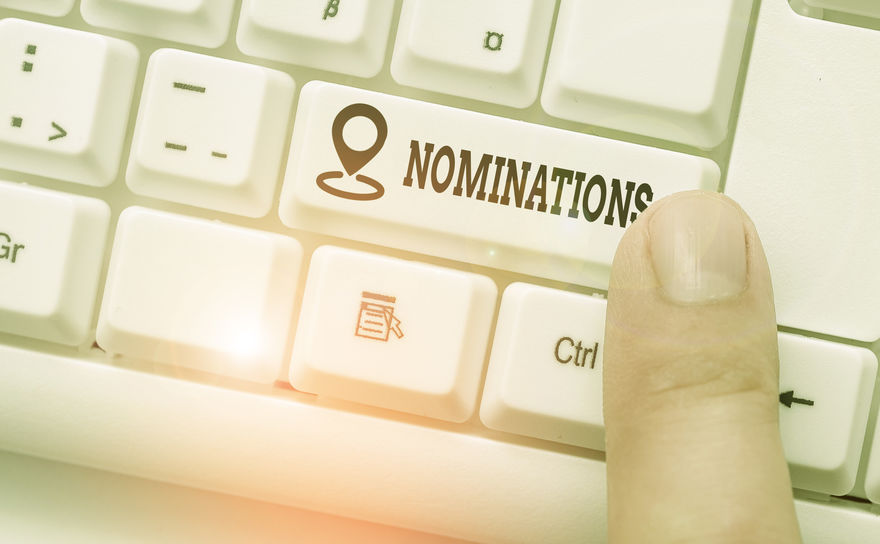 Dear NMNEC Program Directors and Curriculum Faculty,
We invite you to nominate one of your exceptional faculty for the "Anita Reinhardt NMNEC Faculty Endowment FACULTY TEACHING AWARD." This award will be granted to one NMNEC Faculty Member for an innovative teaching approach in the NMNEC curriculum.
Nominations may be made by the NMNEC School Nursing Program Director, nominee may self-nominate, or nomination may be made by a faculty peer.
This is a $1000 award that will be presented at the Virtual NMNEC Statewide Faculty Meeting, October 23rd,
The detailed criteria is listed in the attachment. Nominations are due by October 12th.
We look forward to hearing from you!